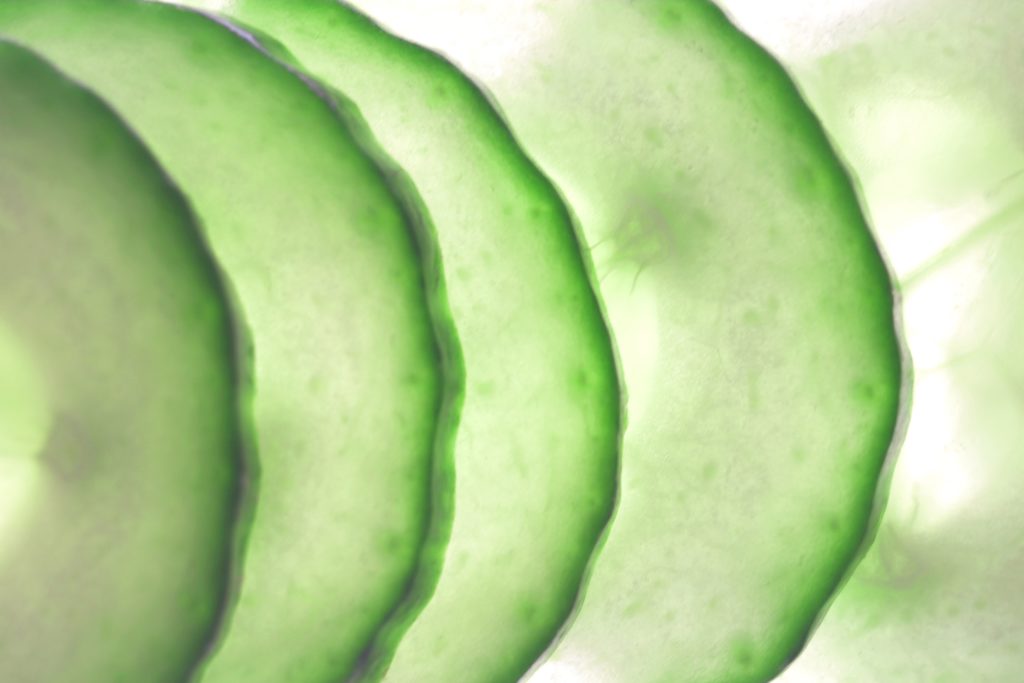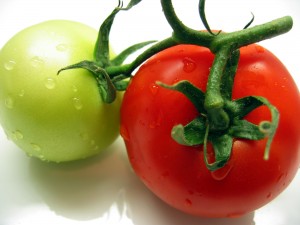 Tel: 07508094098  E-mail: contact@synergynutrition.co.uk 
To book a Nutrition and wellness package please contact me and I can send you the details. There are a variety of plans to suit your requirements. Private health insurance accepted.
Face to Face Appointments at:
CROYDON, Weatherill House, New South Quarter,

23 Whitestone Way, CR0 4WF 

MARBLE ARCH, LONDON, W1H 7AB
Skype & Telephone Consultations available 


Wherever you are in the world- UK or abroad- you can guarantee a supreme service from Synergy Nutrition, caring for YOUR WELL-BEING & HAPPINESS


Everyone I have consulted with and advised has been satisfied with my advice. Testimonials that were given voluntarily to me are below:
'I would just like to say a massive thank you to you for all of your help and support. I can't tell you how different i.e. energised and great I feel from following your nutrition plan and it is only day four and a half since doing so! I am not experiencing any pains, cramps or discomforts so this is a massive step forward for me. I know I will be hearing from you in three to four weeks time but I wanted to say thank you to you now whilst I continue along this new chosen eating / drinking path. I wouldn't have imagined that what I was consuming before was contributing to my well being and I am tremendously grateful for your guidance and expertise'. Tina, South London.
'I recently started using the services of Sonal for nutrition advice, and was pleasantly surprised by her empathy, patience and detailed professional analysis of my health and symptoms. Even where, under normal circumstances, I would have found some of the questions rather embarrassing, her approach was so relaxed, gentle and informal that I immediately also felt relaxed and had no problem in answering them. I felt that she was genuinely concerned for me and was reassured by her immense knowledge in her field, which helped to ease with my symptoms within 2 weeks. She even sent me more tips and menu ideas to help me into the change of my eating habits. I am extremely pleased with her service and will definitely be continuing with her, as well as recommending her to everyone I know.' T, Ahangari, South London